Ugliness is oftentimes seen as the opposite of beauty.
In Phantom of the Opera, we meet a being who is outside of the human norm of beautiful. Although we do not know where he came from, we know that his disfigured face, covered by a mask, has caused him to flee beneath the Paris Opera House. Running to music as his escape from the terror humanity has caused him, he becomes a musical genius and, in the process, is rightfully named the Phantom of the Opera. He spends his days terrorizing the opera house and their guests, and enforcing his standard of music in all productions.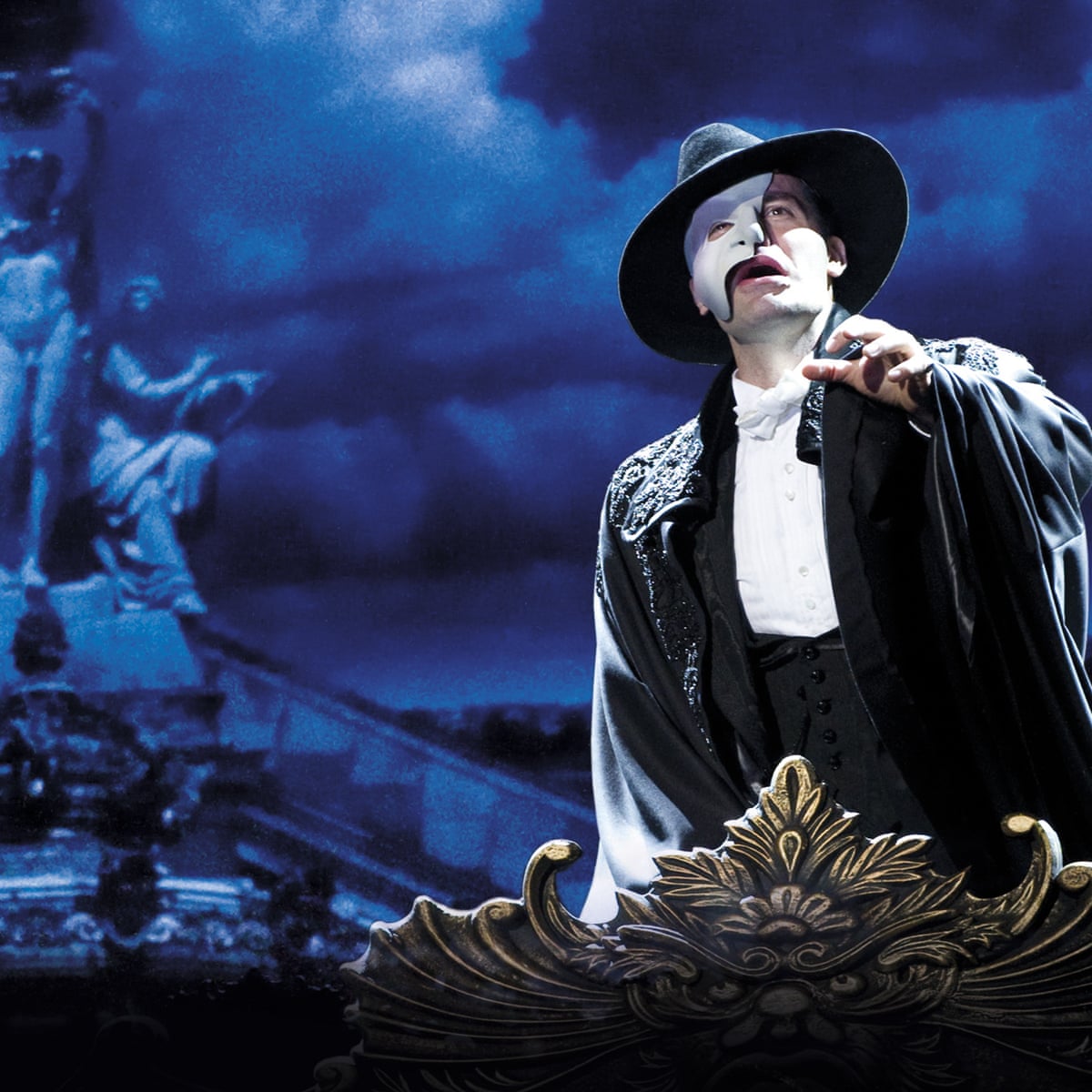 In the final scene shown below, Phantom is faced in a love triangle between Christine, the soprano he has been training musically (and seductively), and her lover, Raoul, the Vicomte de Chagny. Phantom desperately makes Christine choose between himself and Raoul, in which Christine, in pity and mercy, kisses the Phantom as to show him the meaning of true love. As a result, the Phantom lets them both go as he cries out in a tender moment to her that he loves her.
I am repeatedly moved by this moment in the show because it not only shows the Phantoms realization of what true love is suppose to look like, but it shows Christines' pain in allowing her mentor and someone she loves to let her go since it is what's best for her. It brings me a sense of sadness in that the Phantom will never be able to be loved back in the way he deserves, but also a sense of longing to be loved in the way he loved Christine.
This scene and song have impacted my life in many ways; mostly, to love as purely and unconditionally as possible. Many people in the world have no idea how love is suppose to feel, and some people have never even been able to experience the act of affection such as a kiss. It is also a realization that even though we love someone, sometimes the best thing for that person can be for us to let them go. In a sense, the love you feel for someone is so strong that you know they will have a better life by you not being in it, and true love means putting their happiness first.
I believe that love is a complex thing that cannot be fully defined by any philosopher. Whether that love be platonic, sensual, or romantic, love can break through any barriers of ugliness and make the personal beautiful, whether the world sees them as such or not.